With more people working from home to avoid coronavirus, you can bet that there will be some disruptions on the internet. To protect workers, companies like Twitter and JPMorgan Chase are telling employees who can work from home to stay home. In all, 42 million Americans, about 29% of the U.S. workforce, are able to work from home. 
And as schools close to keep kids out of harm's way, the pressure on home networks will grow. Expect internet congestion, just like a highway, where the speed goes from 60 miles an hour to 20.
**FYI: Among the biggest network cloggers, or bandwidth hogs, will be popular video and social-media services, like Netflix, YouTube, Facetime and Skype.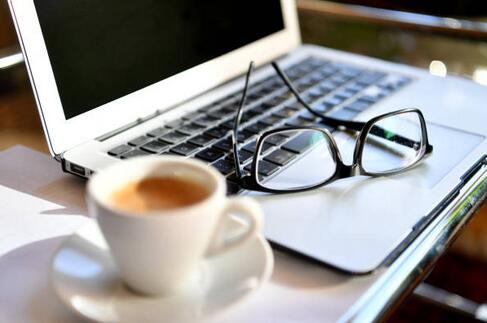 photo credit: Getty Images