There's nothing worse than not having enough toilet paper when you need some, so it's always a good idea to have some extra rolls stored up. One family in Australia is sitting on a mountain of toilet paper after making a mistake while ordering online. Fortunately for them, this error may have occurred at a very fortunate time.
Haidee Janetzki meant to order 48 rolls of toilet paper, but instead ordered 48 boxes. Now, she and her family are the proud owners of 2,304 rolls of toilet paper, which they have stacked up in their garage.
**FYI: According to the family, they don't plan on using all of the toilet paper themselves (which they say would take them about 12 years to do). Instead, the family says they plan on selling the extra boxes for the same price they paid.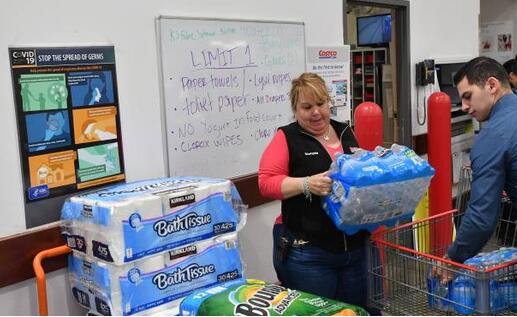 photo credit: Getty Images