Put big-ticket items on the list of things to buy in September. With fall come sales on major products because stores are looking to clear shelf space ahead of the holiday season. Here are some specific things that are a good deal right now:
Mattresses and linens: This is one of two times a year when mattress retailers offer deep discounts on piled-up inventory (the other prime time is around Memorial Day). Shoppers may also find some better-than-normal deals on bedding and bath supplies such as towels throughout the month.
Airfare: September promises low prices on flights for the winter holidays. Though air travel has been messy since the pandemic arrived, the best deals on plane tickets usually surface about eight weeks before the departure date. 
Cars: If you aren't set on a current car model, this is the time to buy one from the previous year's lineup. The older models are taking up space on dealers' lots, and they'll be looking to move cars fast to make room for new vehicles arriving in short order. In fact, prices might be better than usual, since the coronavirus cut into car sales in the first half of the year.
Bikes: New-model bicycles are released every September, so this is a good month to find deals on older models. 
Apple Products: September is historically the month new Apple iPhones and watches are unveiled. This suggests older-generation models will see steep discounts.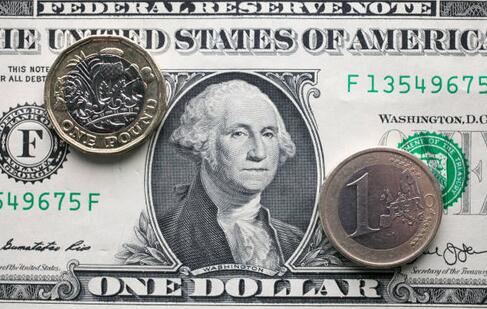 photo credit: Getty Images