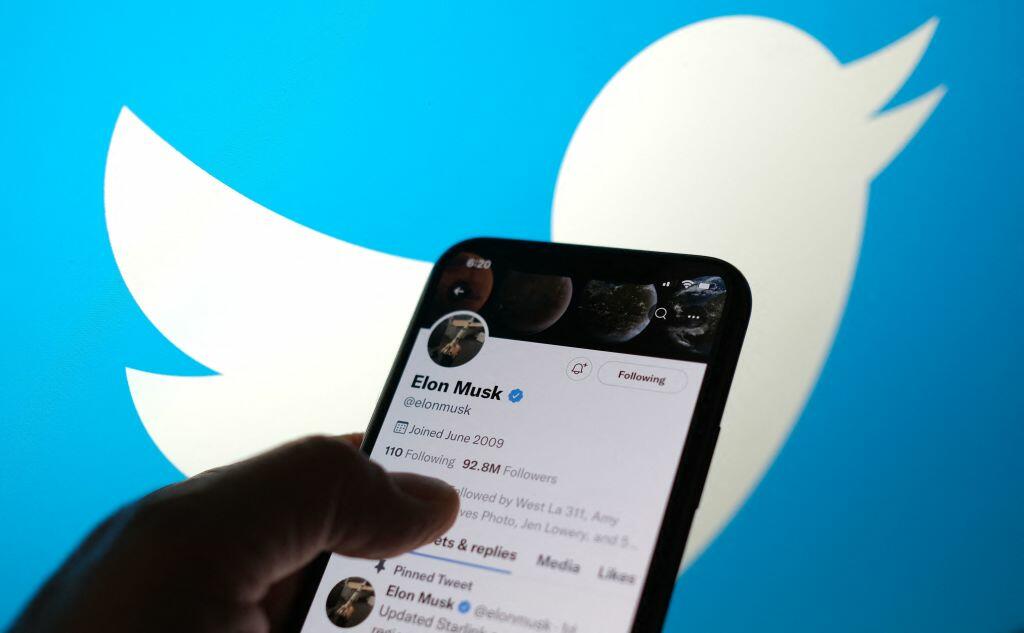 photo credit: Getty Images
Funny parent tweets
Huffington Post did another list of funny parent tweets…here are some fun ones:
The #1 rule of parenting: you can use baby wipes on everything.
How does my husband help with the kids? He yells "C'Mon Guys!" from the couch.
It would be nice if I was as rich as my kids think I am.
My 3 year old ask me if my arms were pickles would I eat them. How do you answer that?